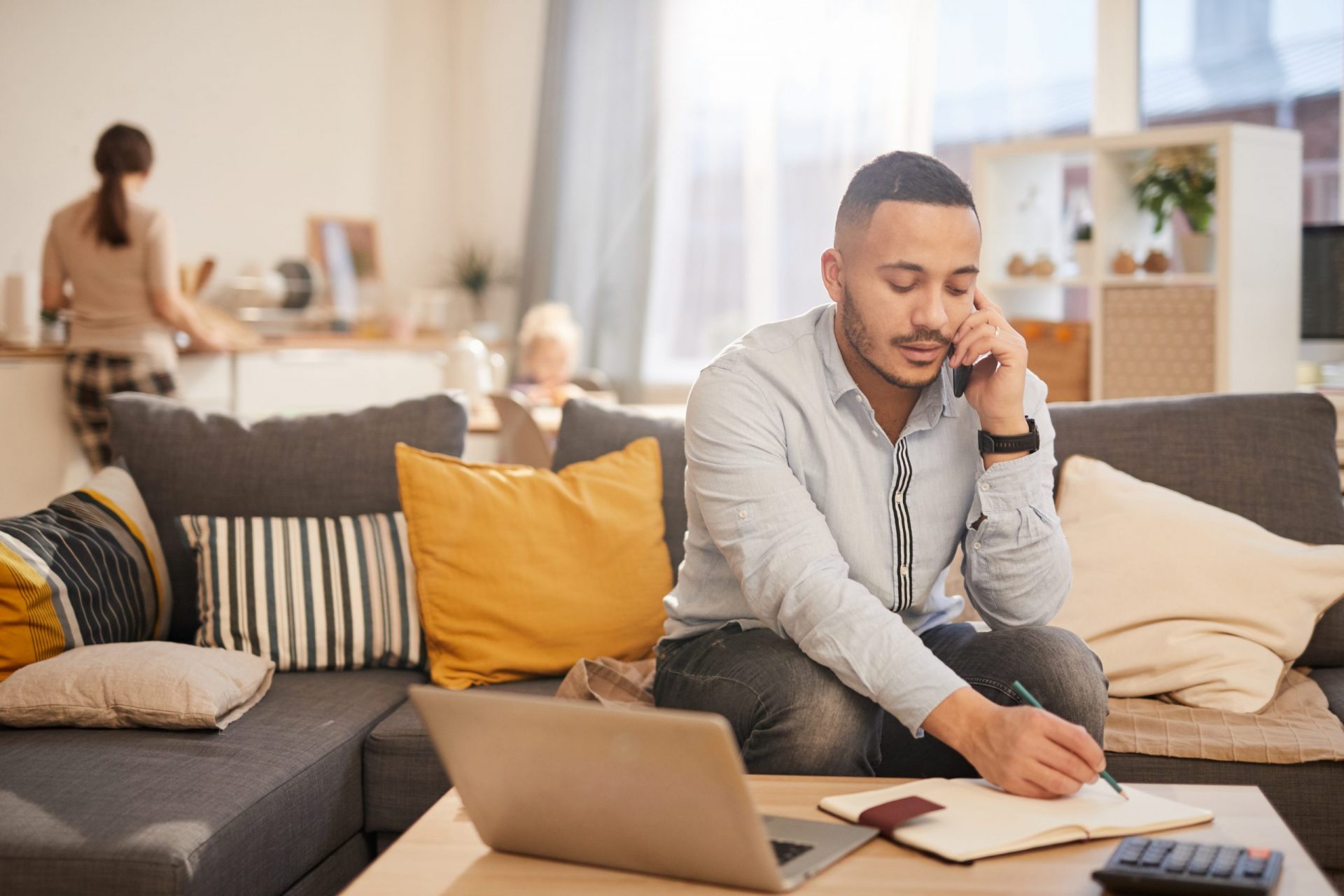 How to Enable Secure Home Working
With the current Covid-19 situation across the World, it is more important than ever for employees to have the ability to work from home so that your business can continue to function. However, you need to ensure that your critical business data remains secure. So how can you quickly implement a secure home working solution?
Why VPNs Are NOT Always the Answer
With many employees being forced to use their own home PC's and laptops, security is a big issue. Installing VPNs can be complex and is not always secure.
Allowing home working via a VPN can open your business up to malware and viruses which can be catastrophic for your organisation, as well as causing huge issues with GDPR compliance.
There is a much simpler, much more secure solution.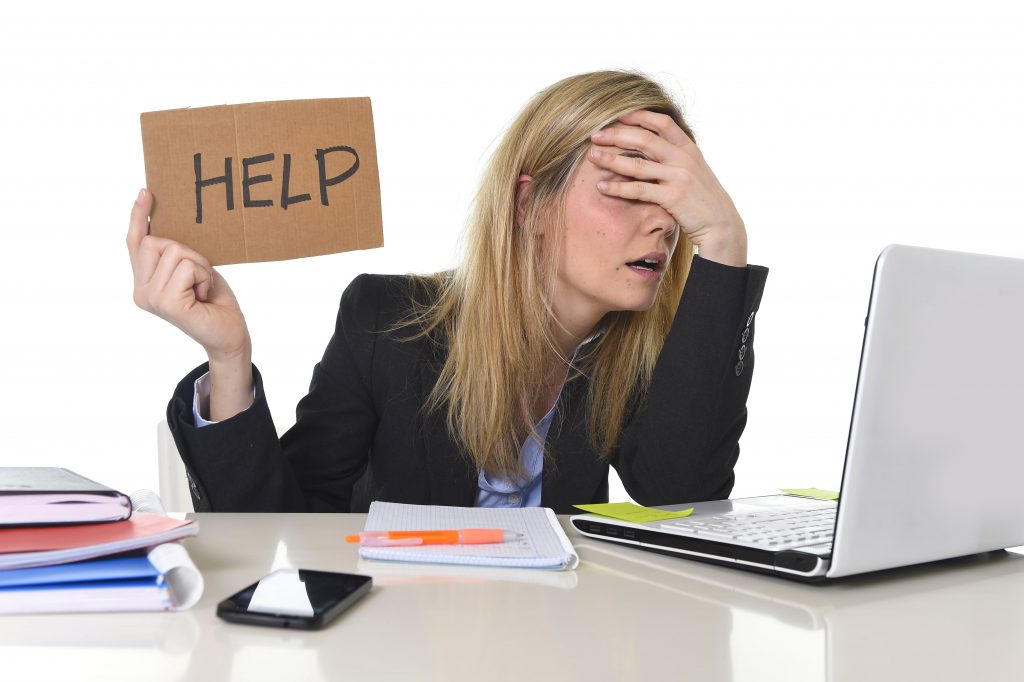 Secure Home Working Made Easy
G/On from Soliton is a quick and easy solution to enable home working which provides secure remote access to company resources without the need for a VPN connection.
In one integrated solution, G/On provides a safe environment for remote workers. It features two-factor authentication, data encryption, network protection and secure application access. G/On makes it much simpler to implement, manage and control access to your company data and applications.
Webinar Invitation
If you need to quickly implement and scale up a secure, cost-effective home-working solution, please register for our webinar.
The webinar will discuss the challenges of home and remote working combined with the issues of data security and network protection. It will also demonstrate an affordable, secure managed solution that is very quick to implement, and tell you why a VPN connection may not necessarily be the right solution for you.
Request the G/On Datasheet
If you would like more information prior to the webinar, please complete the form below to access the G/On datasheet.