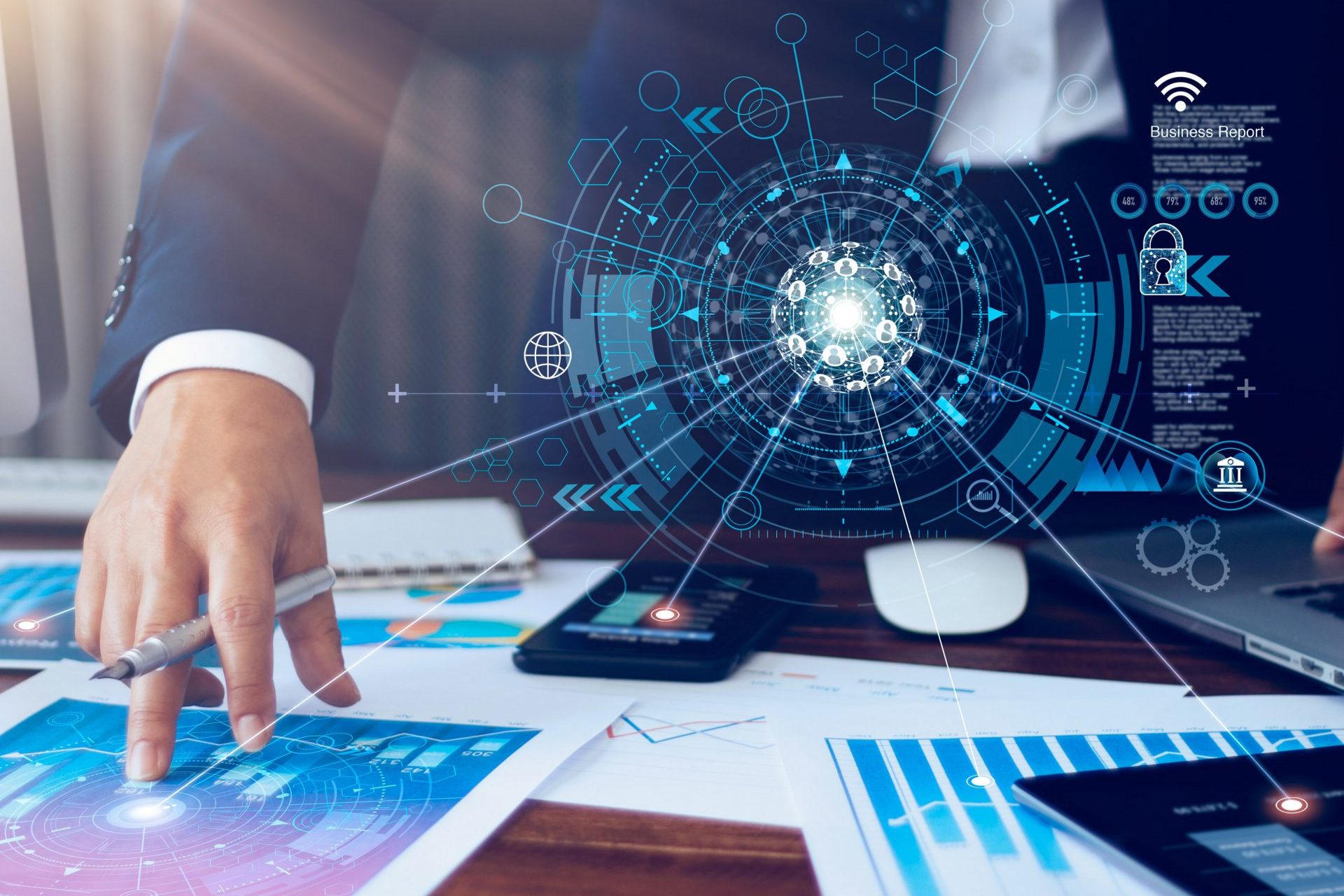 Welcome to Our New Website!
Ecommnet are Strategic Consultants and Product Development Specialists with over 25 years of experience.
In the past, our website has held information on all of our preferred technologies, but we have decided to streamline this to concentrate on our strategic consultancy and product development expertise. Whether you need assistance with your digital strategy, Public Sector strategy, product development or you require technical expertise to help you achieve sustained growth, our Strategic Consultants constantly stay ahead of the curve so that they can give you the best advice for your business.
As Independent Strategic Consultants, we use our extensive industry knowledge and technical expertise to deliver the best results for your business – whatever your sector or goals. Whether you want to mobilise your workforce, improve IT Security, overhaul your Digital Strategy, or develop a Growth Strategy to reach your full potential, our Consultants can help you.
Find out more
Bringing a new product to market requires expert strategic planning from the initial concept development through to the product launch. Whether you need to develop a brand new product or you need to improve an existing product so that it meets your business or customer needs more closely, our Strategic Consultants can help you every step of the way.
Find out more